On the Distribution menu, you will find all the information related to your distribution orders as well as the available DSPs:
Current Order Tab
Here you can find the orders that are pending to be processed.
On the left, all your created releases will be available to be distributed. You just need to select them and click "Distribute selected":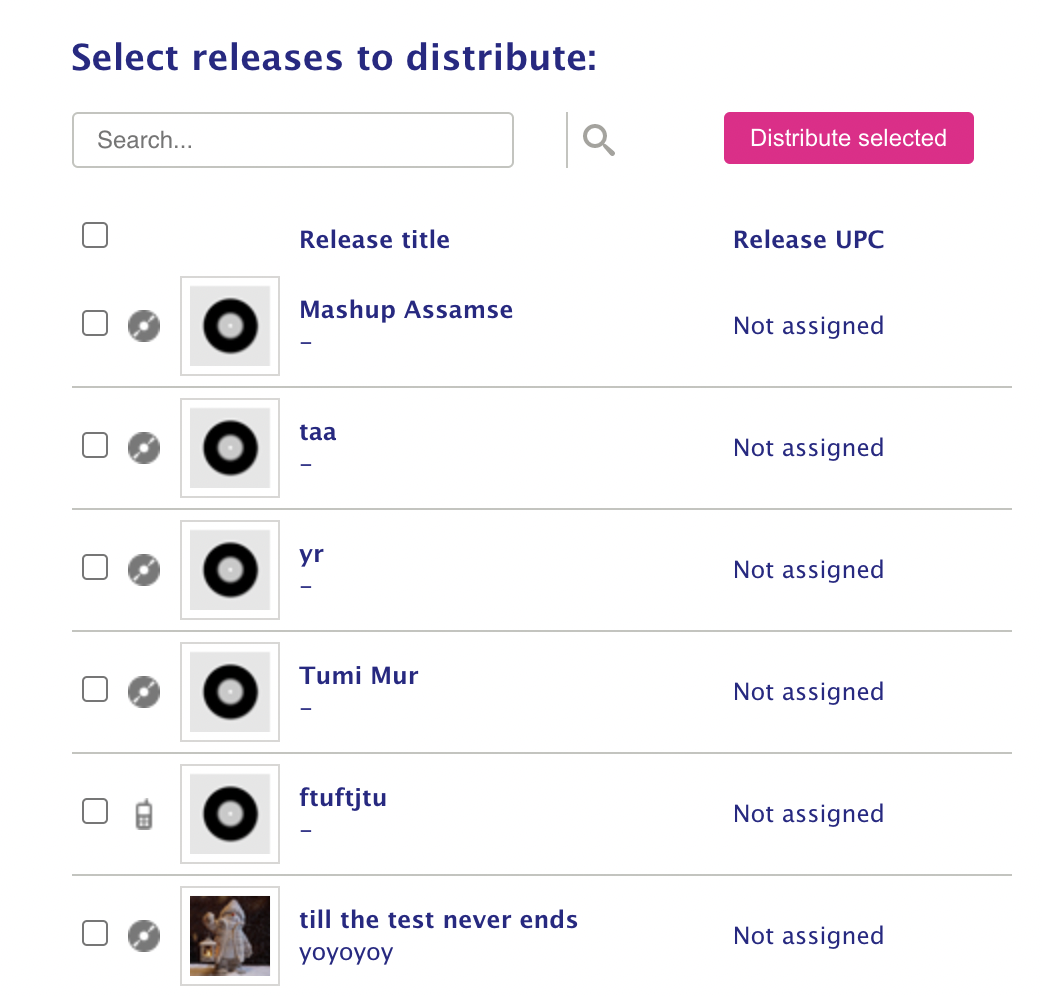 On the right, you can find your pending orders:

The fields you can find here are:

Release(s) to distribute: Title of the release(s) pending to distribute
Selected Channel(s): The selected DSPs where the release will be distributed
Order Type: Delivery (D), Update (U), Takedown (T)
Cost: Amount to pay
If any of your orders is giving you problems or is not being processed, you'll be able to cancel it by clicking "Empty order".
Processed Orders Tab
Here you can find a history registration of your processed orders. The shown fields are:
Order Nº.
The date on which the order was processed.
Type.
Total of the transaction.
Status: Paid or Pending.
: In order to print your order transaction.
Channels Tab
In this tab you'll find all available DSPs and a description of each of them: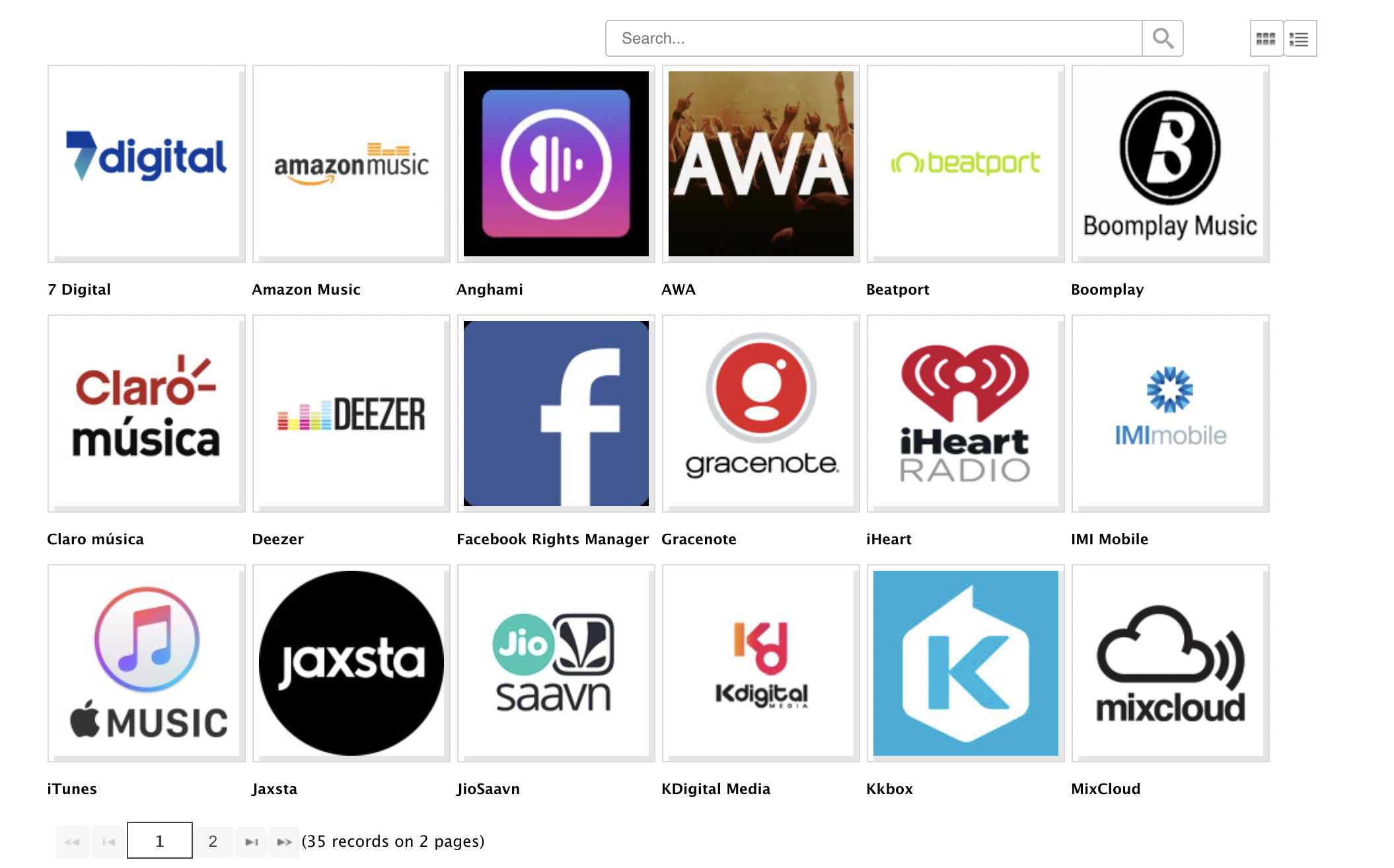 Here is an example: